Our Purpose
Our goal is to empower pocket heroes living with type 1 diabetes. Through sustainable clothing designed for their unique needs, we build a supportive community, raise awareness, ensuring no one feels alone on this journey. We believe in clothes that works for you.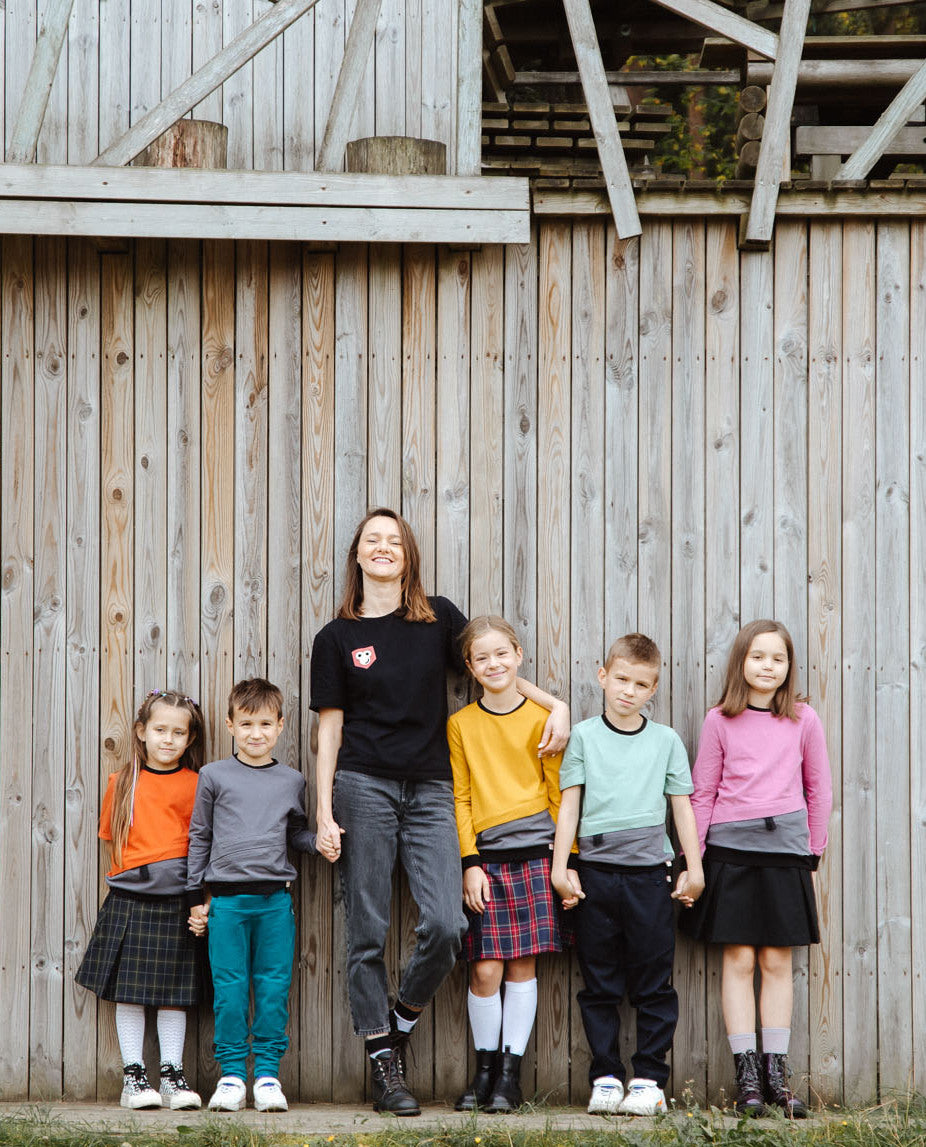 Everyday heroes are our future
Hello, It's me, Simona, founder of "Our Pocket Hero". Let me tell you a bit more about my journey. Everything started with a simple wish to help my friend's little boy do what other kids do while wearing his insulin pump. And eventually became the beautiful and sustainable clothing collection for all our little ones. I sewed the fist piece myself about 7 years ago, and from that moment I realized that there is almost nothing suitable in the market. So spend all my free time reading and learning everything I could find about diabetes, and did more sewing. Being a mom of two active kids, seeing my friends and other kids with type 1 diabetes daily life up close - drove me to take action.
In 2019 I won a social entrepreneurship competition, during which "Reach for Change" (www.reachforchange.org), and the "Ella Fund" (www.theellafund.com) decided to back my dream of helping kids with diabetes.
From that moment, my dreams became my mission.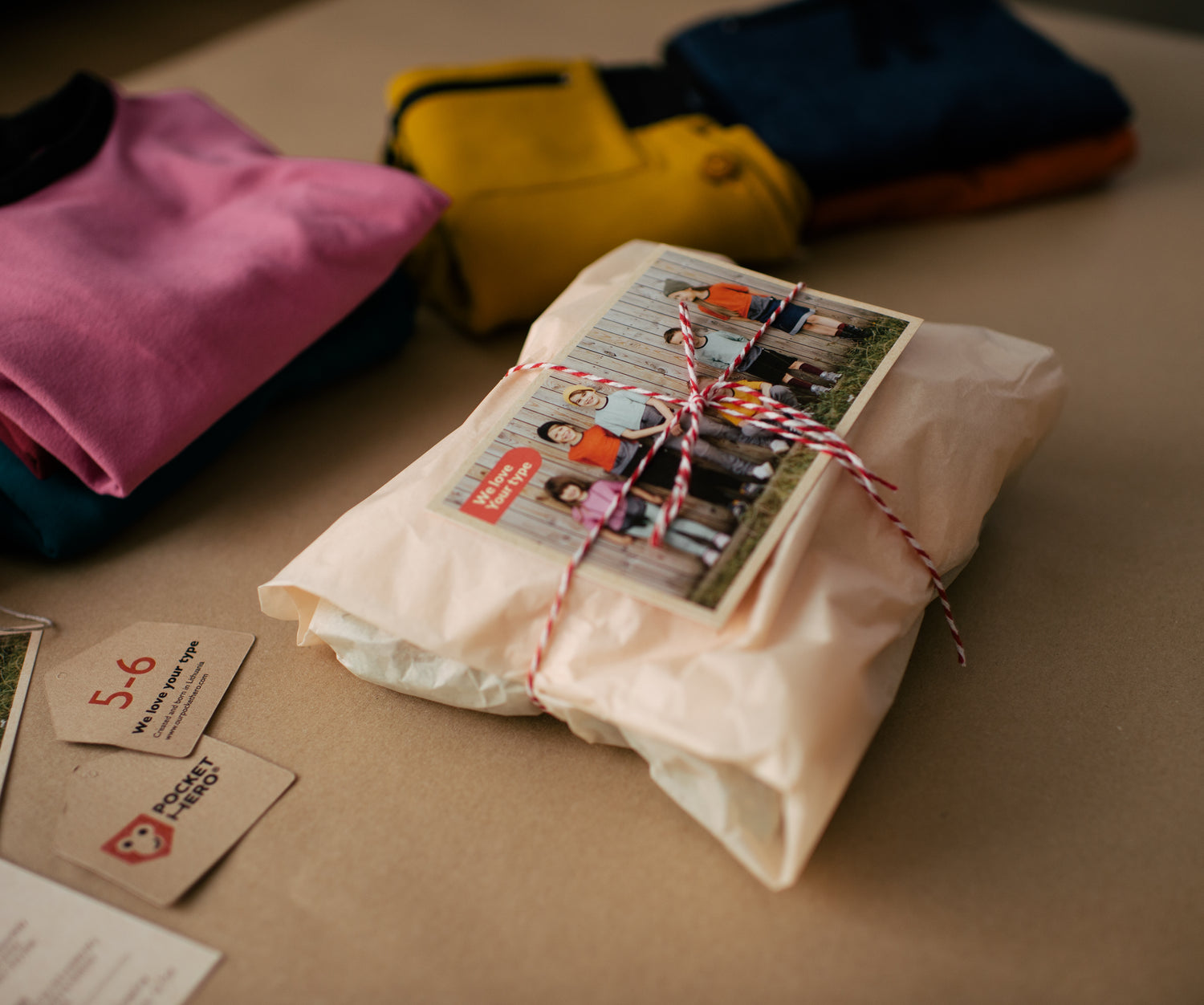 Sustainability
Our clothes were made to last, both the design and material are durable and our loyal customers refer them as timeless. We wish our clothes to play an active role in your children's lives; and we hope for the garments to be handed over to the younger generation to start their journey all over again. We chose our colours so that they would work both boys and girls.
The material we use is OEKO – TEX® Standard 100 certified, and it is produced entirely in Europe to be sure that they are produced ethically and that nothing toxic is used at any stage, from the products used to process the cotton to the eco-friendly dying colors. We use as much recyclable package as the transition let us do, as well recycled paper labels and pay attention to other small but meaningful details to help save our Mother Nature.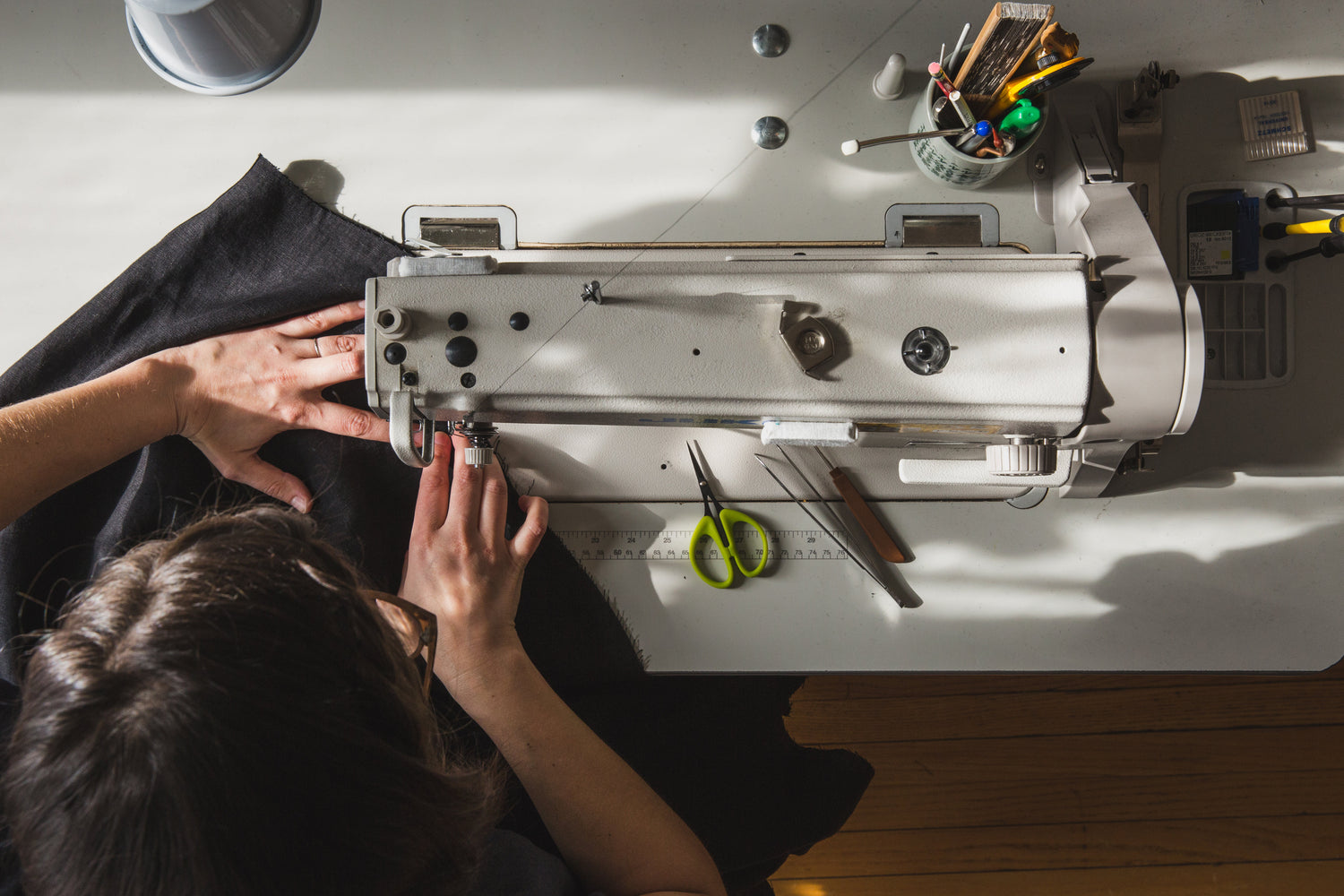 People behind
In order to make these beautiful items highly skilled hands are required. We got lucky to find super talented sewing craftswomen in a small town in Lithuania. And we are committed to creating as healthy working environment as possible, and fair payment as well. We keep this goal in mind every day and we sometimes even overhear them singing while sewing :). I am sure you will feel their love when you touch our products. Their skilled hands are essential in producing these beautiful items, and we value them very much.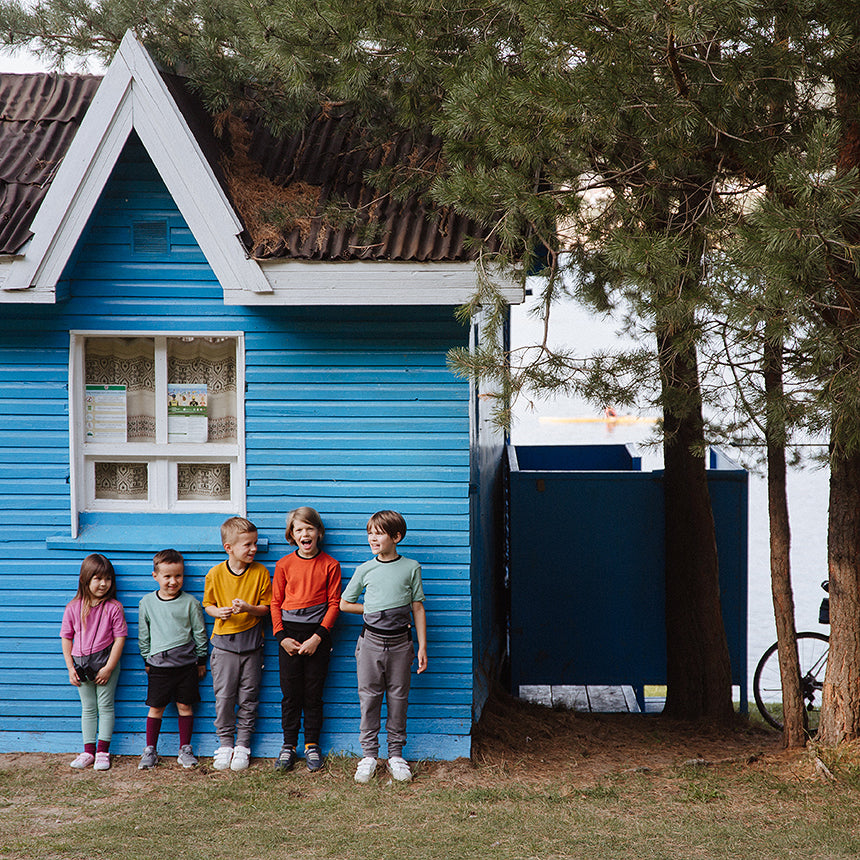 Why Type 1 diabetes?
Type 1 diabetes is a condition that affects countless lives, and sadly is still an incurable disease. It requires constant attention to blood sugar levels, insulin dosages, and overall well-being. Our mission at Our Pocket Hero is two-fold: to raise awareness about type 1 diabetes through the lens of clothes and to demonstrate that adaptive clothing can be stylish, comfortable and commercially successful. This is a niche product, but its impact is far-reaching.
Also life with an insulin pump can present unique challenges, from practicality to comfort. Our inspiration stems from the belief that clothing should enhance, not hinder, these experiences. How do you comfortably accommodate an insulin pump, its tubing, a phone, toys, keys, and treats, all while staying comfort? This is the dilemma we sought to solve.
The more individuals who embrace our clothing for themselves and their loved ones, the more children with type 1 diabetes can benefit. We allocate 7% of each order to support them. Together, we're fostering a community of support, understanding, and empowerment.
We invite you to explore the unique functionality that our brand embodies. Our Adaptive Collection is not just a solution; it's an expression of solidarity with the type 1 diabetes community. Join us!
Explore more
📟 Elevate your insulin pump wear with Our Pocket Hero adaptive clothing line! 🌟